In a remote region of Afghanistan, not far from a temporary US check-point, surveillance picks up suspicious activity on a night vision device.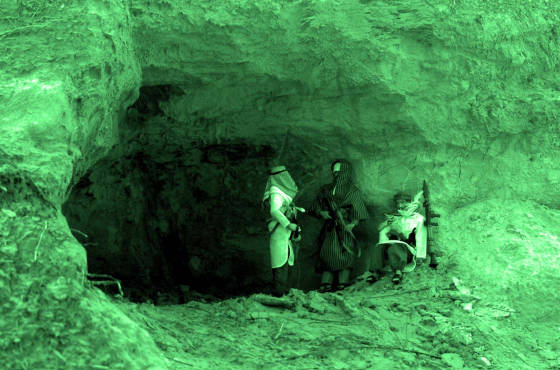 Some time after daybreak the insurgents are still waiting at the cave's mouth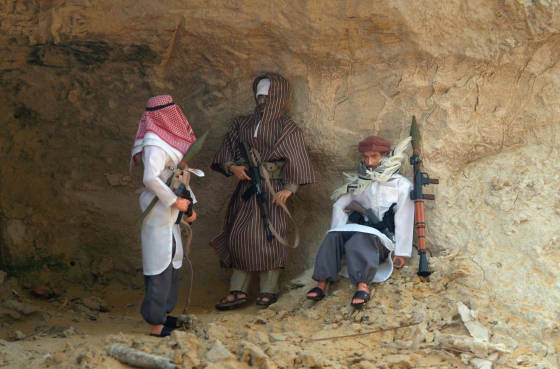 It becomes clear who they were waiting for as the group moves off quickly
An SAS unit in the area is alerted and ordered to search and engage. The CP team heads in the direction of the cave to gather intelligence.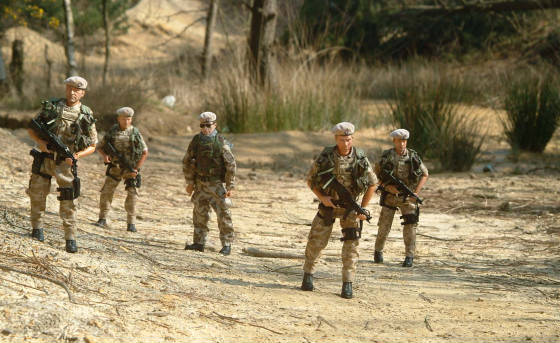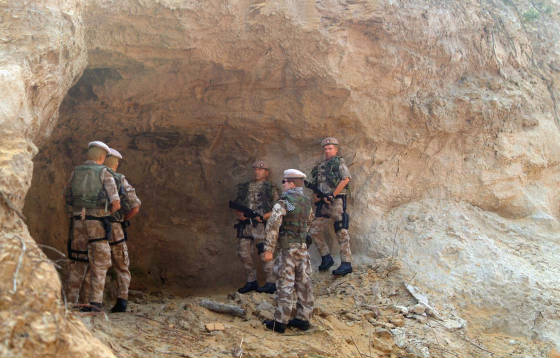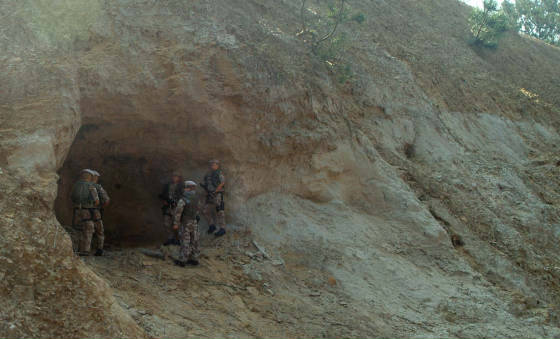 Finding little of value the CP team moves off to catch up with the rest of the unit.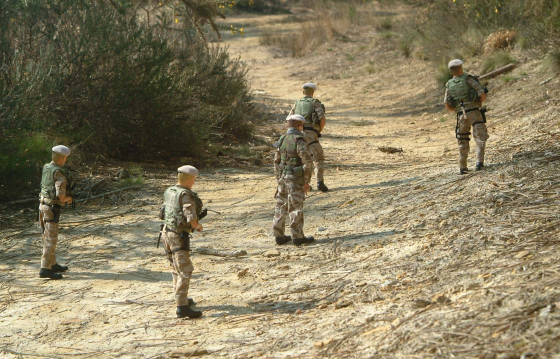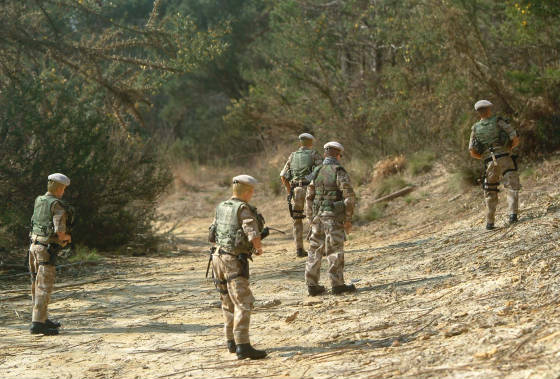 Shortly later the insurgents infiltrate a site strewn with wreckage from the earlier war against the Soviets.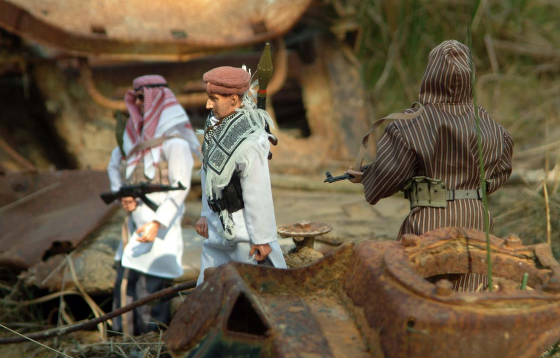 Something causes them to take cover quickly.